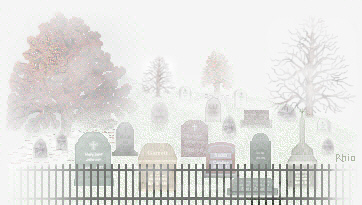 HOPKINS-METSKER CEMETERY

Transcribed in 1970 by Jack & Colleen Belk (both deceased).
Location; Twp 28N Rge 34W Sec 25 – about ¼ mile west of where
'P' Hwy turns west toward the Kansas line, south side of the hwy.
Names & Dates (more or less an index) only as this is copyrighted
1972. For those who can't get to this area, here's hoping this'll
help a little.

HOPKINS, Lucy – 1/7/1870 – 5/3/1891
Ella – 2/9/1891 – 5/15/1891
METSKER, Ada – 8/25/1888 – 5/3/1891