Sheri's Genealogy Niche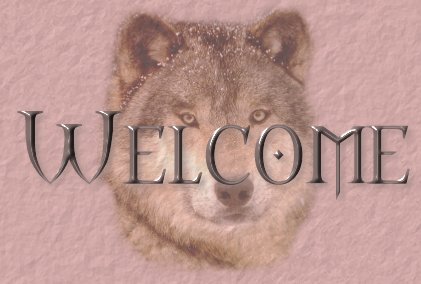 Hi, and Welcome to my little niche of the www.
My name is Sheri Kennedy and I live with my family in Carl Junction, Mo.

Along with my own never-ending research on my family, I hope to establish a site with info I've collected over the years that may help other researchers. I've always had a problem with straying from the main path in my own research - therefore collecting a LOT of info that in no way pertains to my "own". My purpose isn't recognition, but simply the fact that I like helping others. Eventually, I hope to add what info I've gotten on my own lines, so please bear with me. These pages will be no doubt 'under constant construction' as my time permits. I'd like to give a

special thank you to my niece, Marysue Sereno, for without

her help, this site still wouldn't exist. Also to my 2 granddaughters, Kendall & Kaylen Kennedy, for their help in

typing out the many files contained herein.
The following pages will eventually all be available:
*My family's genealogy pages
*Obituary extracts from newspapers from the following states:
additions are always welcome w/credit given to the submitter
If the obit is public domain, it will be listed in it's entirety. If not, a most informative extract will. Some of the states I have only a few for - others, I have "oodles" for and will be added as time permits, so please check back often

*Military info from the Wisconsin area - mostly the Racine Co area. Also some from Missouri

*Some older & newer phone directories - great for locating possible descendants, & in turn, possible ancestors

*Several yearbooks from different areas - also good for

surname location

*Several honor roll / dean's list postings/ graduation lists - mostly Jasper Co MO area & Kenosha WI

*Cemetery transcripts, both partial & complete - mainly from Wisconsin, Illinois & Missouri

Please check things out and stop by often. Hope you'll find some of the info valuable in your own research.
Table of Contents link at bottom of page
~~~~~~~~~~~~~~~~~~~~~~~~~~~~~~~~~~~~~
YOUR NAME IS PRICELESS
You got it from your father,
Twas the best he had to give.
And right gladly he bestowed it
It is yours the whole you live.
You may lose the watch he gave you
And another you may claim
But remember when you're tempted
To be careful of his name.
It was fair the day you got it,
And a worthy name you wear,
When he took it from his father
There was no dishonor there.
Through the years he proudly bore it
To his father he was true
And the name was clean and spotless
When he passed it on to you.
It is yours to wear forever,
Yours to wear all whilst you live.
Yours, perhaps, some distant morning
To another boy you'll give.
And you'll smile, as did your father
Smile above that baby there.
If a good and clean kept name
You are giving him to wear.
Author Unknown

Site created August 22, 2006
© 2006-2007 All Rights Reserved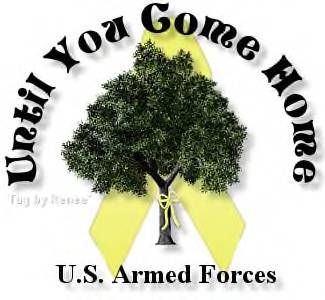 Graphics by FlamingText.com