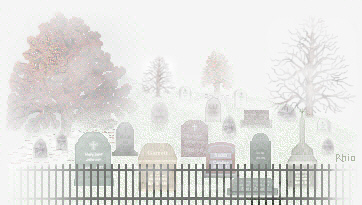 Hammick Cemetary

Transcribed by Jack & Colleen Belk (both deceased).
Location; Twp 30N Rge 32W Sec 28 – on the Rosebud Hill farm
(private property).
Names & Dates (more or less an index) only as this is copyrighted
1972. For those who can't get to this area, here's hoping this'll
help a little.

HAMMICK, Alice – 1/18/1866 – 2/21/1871
Frank – 1/30/1864 – 5/9/1874
Luther, 2/11/1825 – 1/23/1879